Appointment Specialists

KATHY A. PAYNE
OWNER / OFFICE MANAGER / APPOINTMENT SPECIALIST 
Kathy's personality, attitude, professionalism and many years in a business industry where customer service skills were essential ensures our clients are given the attention they deserve as they learn about Sacred Willow Spa, review the menu of services, schedule appointments, purchase gift certificates and more.  Her focus is always concentrated on the client's service needs, time available and scheduling to match with the appropriate service provider.  Kathy's strong attention to detail and delightful people skills make her an invaluable asset for the client and us. Kathy periodically attends classes and seminars offered by Dermalogica to acquaint herself with the services we offer and as a way to better discuss the client's requests as she schedules appointments.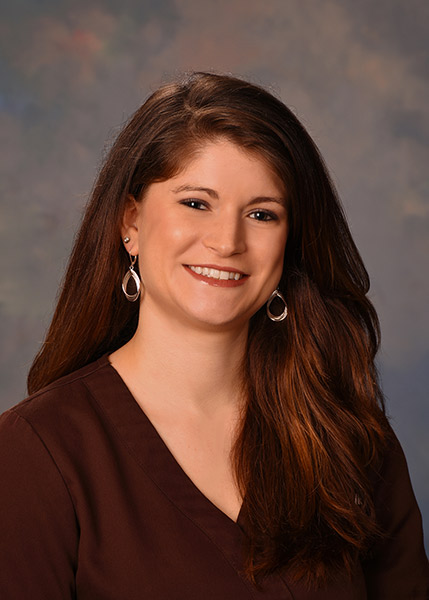 SARAH STEPHENSON
APPOINTMENT SPECIALIST
Sarah joined our team after moving back to Brunswick County at the end of 2017. She graduated from Campbell University in 2013 with a Bachelors of Arts in Communications and a specialization in both Public Relations and Health Communications. Sarah also volunteers with National Alliance for Law Enforcement Support, a non-profit organization dedicated to assisting Law Enforcement Officers and their families. She has volunteered with the organization since 2014, she sits on the Board of Directors, is the National Public Relations Director, and the National K.A.R.E. Director. Her outgoing attitude and professional experience in customer service are essential to helping our patrons feel welcomed and taken care of as they review the menu of services, schedule appointments, purchase gift certificates and more. Sarah's focus is on making sure all of our clients have a five star experience by listening to their needs and pairing them with the appropriate service provider. Sarah's goal is that every single individual leaves the spa feeling refreshed, relaxed, and happy.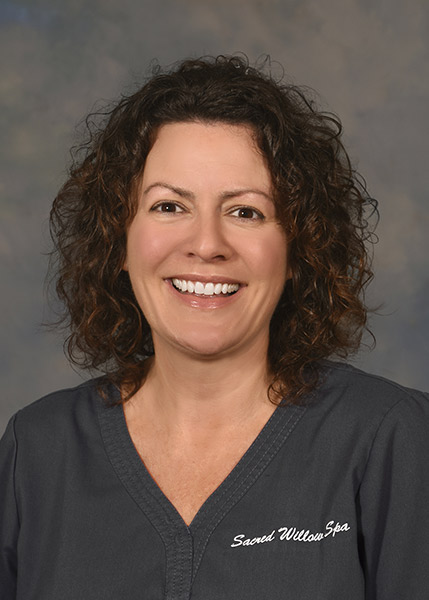 DANIELLE HARDING
APPOINTMENT SPECIALIST
After visiting family and enjoying the Carolinas for many years, Danielle moved from New York to Carolina Shores in 2016. Since living at the coast, she enjoys spending warm, sunny days on the beach and exploring the majestic state of North Carolina.  Living in this region has given her the ability to visit the beautiful and wonderful cities of Charleston and Savannah.  Danielle feels privileged to work in a serene environment alongside wonderful people and enjoys getting to know Sacred Willow Spa's clientele.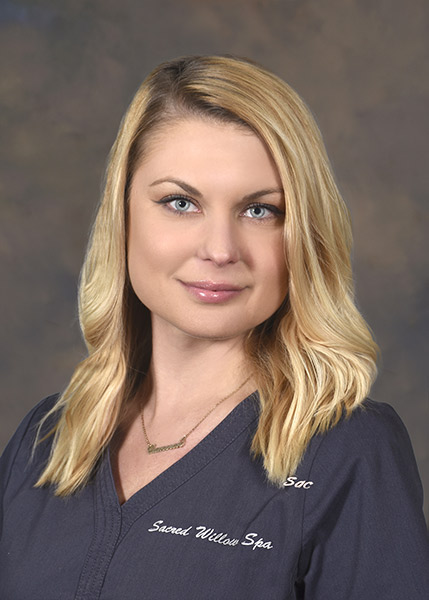 VALERIE MARKHAM
APPOINTMENT SPECIALIST
Originally from Maryland, Valerie relocated to Calabash with her daughter to live on the coast and be closer to family.  She joined the Sacred Willow Spa team in July 2019 and brings with her over a decade of interpersonal customer service experience.  She is dedicated to providing the quality service that every guest deserves.  Her sweet disposition and outgoing attitude are essential to helping clients feel welcomed and cared for as they review the menu of services, schedule appointments, purchase gift cards and much more.  Valerie's main focus is for every guest to leave happy, recharged, and relaxed.