Appointment Specialists

KATHY A. PAYNE
OWNER / OFFICE MANAGER / APPOINTMENT SPECIALIST
Kathy's personality, attitude, professionalism and many years in a business industry where customer service skills were essential ensures our clients are given the attention they deserve as they learn about Sacred Willow Spa, review the menu of services, schedule appointments, purchase gift certificates and more. Her focus is always concentrated on the client's service needs, time available and scheduling to match with the appropriate service provider. Kathy's strong attention to detail and delightful people skills make her an invaluable asset for the client and us. Kathy periodically attends classes and seminars offered by Dermalogica to acquaint herself with the services we offer and as a way to better discuss the client's requests as she schedules appointments.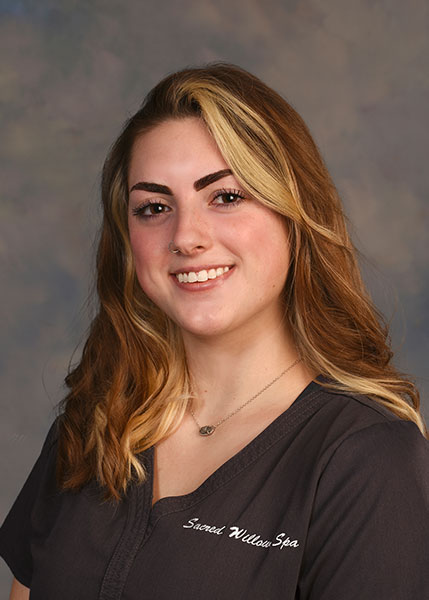 SARAH HARRIS
APPOINTMENT SPECIALIST
Sarah was born and raised in Springfield, Missouri and moved to Ocean Isle Beach, North Carolina in 2019. She is currently working towards becoming an esthetician and is enrolled in classes at Brunswick Community College. She feels that working in reception at Sacred Willow will lend towards her education in regards to the spa industry. Some fun facts about Sarah: she has a cat named Gamora, she was a lifeguard/swim instructor for three years, her favorite food is sushi, and she enjoys going for walks on the beach.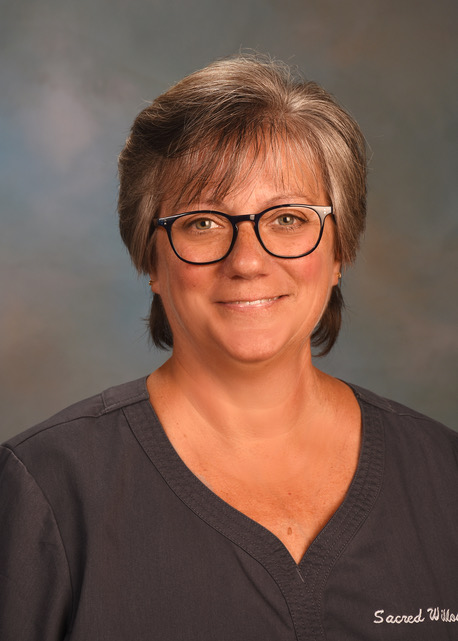 MONNIE JOHNSON
Originally from Maryland, Monnie and her family chose to make North Carolina their home in 2008. She joined Sacred Willow Spa in June of 2022. Monnie's determination to provide excellent customer service enables her to deliver the Sacred Willow Spa experience that our clients have grown accustomed to. Much like the rest of the staff, Monnie values the positive vibe that is emitted by both service providers and clientele alike. It is an energy that most definitely should be experienced!