Appointment Specialists

KATHY A. PAYNE
OWNER / OFFICE MANAGER / APPOINTMENT SPECIALIST 
Kathy's personality, attitude, professionalism and many years in a business industry where customer service skills were essential ensures our clients are given the attention they deserve as they learn about Sacred Willow Spa, review the menu of services, schedule appointments, purchase gift certificates and more.  Her focus is always concentrated on the client's service needs, time available and scheduling to match with the appropriate service provider.  Kathy's strong attention to detail and delightful people skills make her an invaluable asset for the client and us. Kathy periodically attends classes and seminars offered by Dermalogica to acquaint herself with the services we offer and as a way to better discuss the client's requests as she schedules appointments.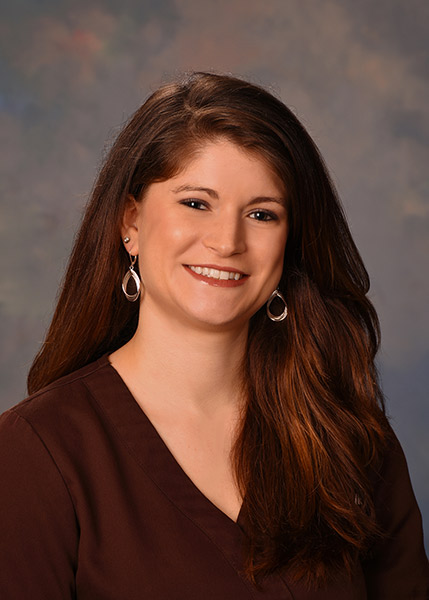 SARAH STEPHENSON
APPOINTMENT SPECIALIST
Sarah joined our team after moving back to Brunswick County at the end of 2017. She graduated from Campbell University in 2013 with a Bachelors of Arts in Communications and a specialization in both Public Relations and Health Communications. Sarah also volunteers with National Alliance for Law Enforcement Support, a non-profit organization dedicated to assisting Law Enforcement Officers and their families. She has volunteered with the organization since 2014, she sits on the Board of Directors, is the National Public Relations Director, and the National K.A.R.E. Director. Her outgoing attitude and professional experience in customer service are essential to helping our patrons feel welcomed and taken care of as they review the menu of services, schedule appointments, purchase gift certificates and more. Sarah's focus is on making sure all of our clients have a five star experience by listening to their needs and pairing them with the appropriate service provider. Sarah's goal is that every single individual leaves the spa feeling refreshed, relaxed, and happy.